Choosing the right type of extra seating for your living room can be quite tricky. It's more than just finding a trendy piece of furniture, it's about understanding the layout of your living room, the turn of foot traffic, the usual living room activities, and the size of your usual crowd. By doing so, you effectively maximize your living room's seating capacity without it feeling overcrowded or cluttered. When the seating options are carefully chosen and properly arranged, even a small living room can become a welcoming space for everyday family life and special gatherings.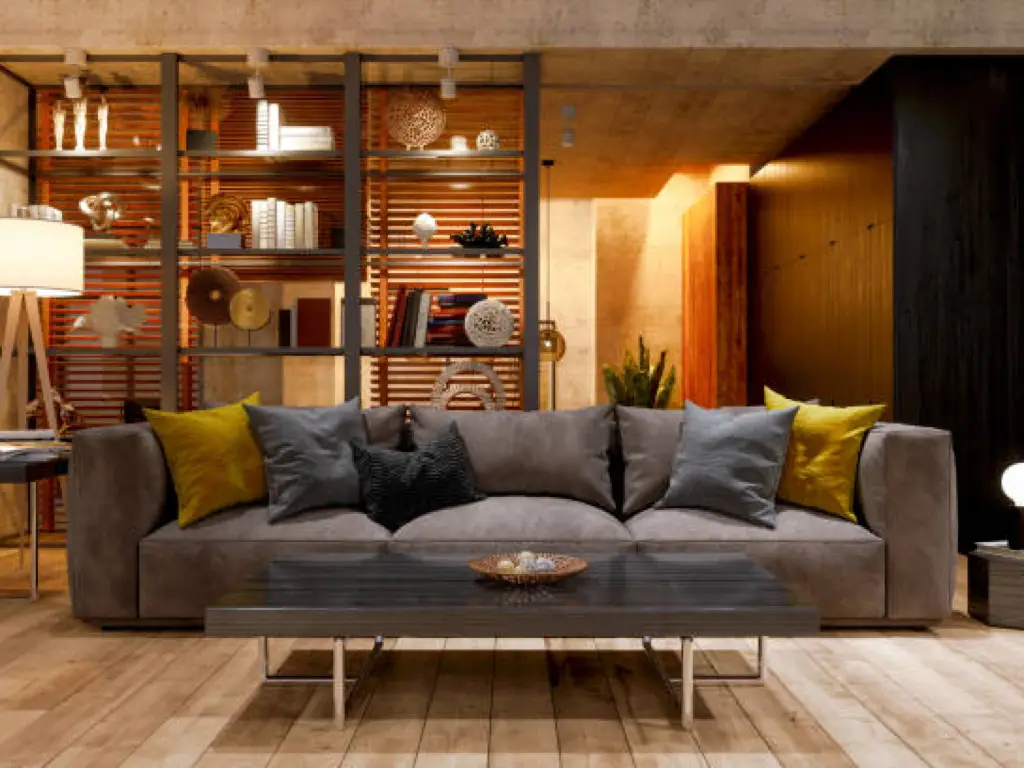 What are the Best Extra Seating Ideas for the Living Room?
Some of the best extra seating ideas for living rooms include ottomans, poufs, floor pillows, accent chairs, bean bags, benches, and room furniture. These options can add both style and functionality to your living space, providing additional seating for guests or creating a cozy corner for relaxation.
See our pick of the best living room setting ideas for your home
Understanding the Basics of Living Room and Seating Arrangements
| | |
| --- | --- |
| Balance Practicality and Beauty | Nail the perfect seating arrangement by aligning functionality with aesthetics. |
| Understand Room and Furniture Dimensions | Match your chosen furniture's size with your room's space. |
| Ensure Seamless Room Flow | Plan seating arrangements to facilitate comfortable and easy movement. |
| Highlight Focal Points | Use focal points to inform and enhance your furniture layout. |
| Match Seating with Room's Character | Choose seating options that correspond to your room's scale and style. |
| Facilitate Conversation | Arrange seating effectively for easy communication between occupants. |
| Consider TV Viewing Angles | If relevant, plan seating to provide unobstructed views of the TV. |
| Maintain Clear Pathways | Keep traffic lanes open by ensuring seating doesn't block walkways. |
Tip 1: Utilizing Multipurpose Furniture to Augment Living Room Seating Arrangements
A smart strategy to increase your living room's seating capacity without making it look overcrowded is by employing multipurpose furniture. Consider the advantage of lounge seating that conveniently transforms into a bed, fitting the bill for homes where the living room doubles as a guest room.
Tip 2: Making the Most of Tiny Corners with Compact Stools and Footstools
Tiny corners are often overlooked but can provide valuable extra seating for a small living room. Compact stools and footstools can make these nooks functional. They are lightweight, easy to move, and can double as a side table. Try a vintage wooden stool for a rustic touch, or a faux fur stool for a splash of elegance.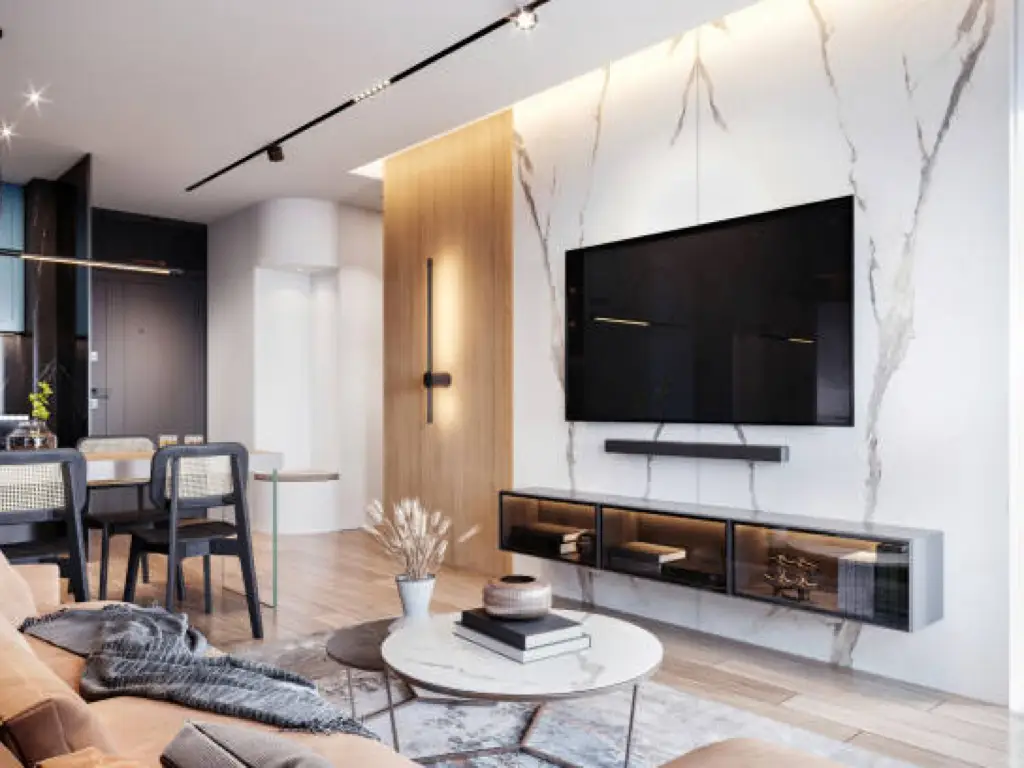 Tip 3: Capitalizing on the Utility and Versatility of Ottomans for Small Living Room Seating Solutions
Ottomans, with their remarkable versatility, can be a game-changer when looking for extra seating in small living rooms. Serving multi-faceted roles, you can utilize an ottoman as an alternative side table, a comfortable footrest, or an extra seat when guests arrive. Those with storage space also allow you to stash items like gaming equipment, remote controls, and magazines, keeping your living room clutter-free. Thus, their compactness and functionality make them an ideal seating addition to a living room of any size.
Tip 4: Adding Comfort and Style with Floor Cushions and Soft Poufs
Floor cushions and soft poufs are an excellent choice for extra seating for small spaces. They're convenient and can be easily stored away when not in use. Plus, they offer the perfect spot for kids to sit or for casual hangouts.
Tip 5: Creating Cozy Corners with Loveseats Near the Fireplace
A cozy corner near the fireplace with a loveseat can create a warm and inviting ambiance. It's an attractive yet functional use of space. This intimate and comfortable seating arrangement is perfect for small or large living rooms.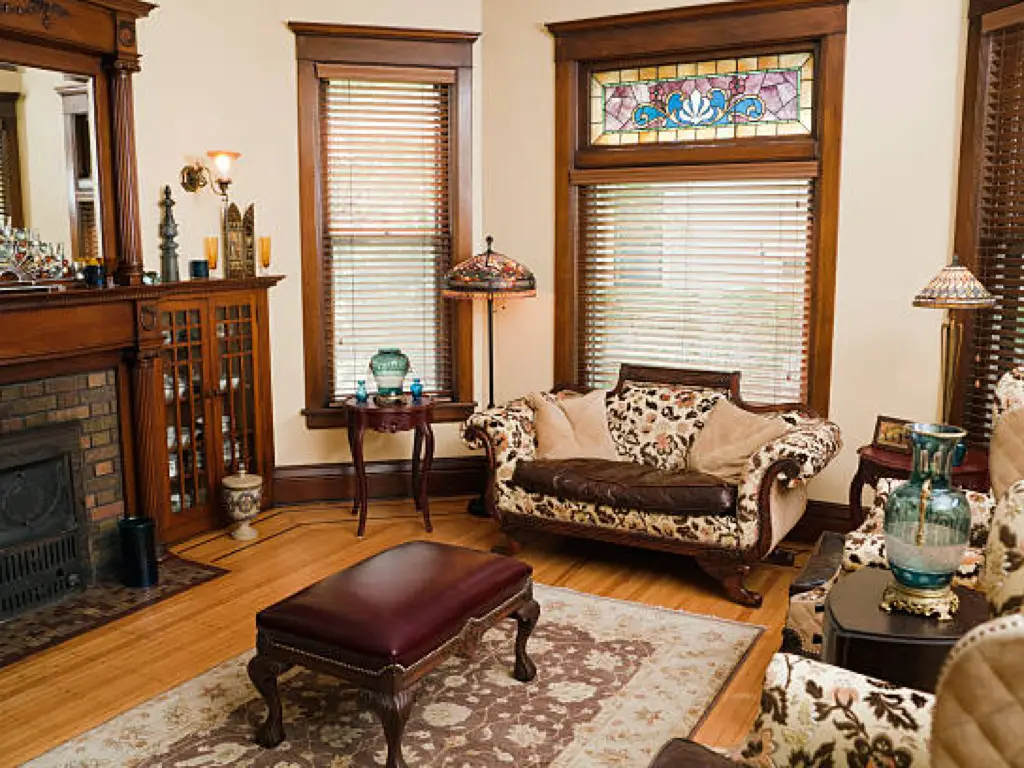 Tip 6: The Elegance and Utility of Slipper Chairs in Tight Spaces
Slipper chairs, known for their armless design, can slide into tight spaces easily, making them a smart choice for extra seating. Being lightweight, they can be moved around as needed, making them ideal for both small and large gatherings.
Tip 7: Utilizing Window Seats and Chaises for Classy Added Seating
You can utilize the often unused space beneath large bay windows by installing a window seat. Adding cushions and pillows can transform it into a comfortable seating area. Similarly, a classy chaise lounge in a corner takes your living room's look to the next level while providing additional seating.
Tip 8: The Practicality of Stackable Stools and Consoles in Living Room Arrangements
Stackable stools are practical and space-efficient. During get-togethers, they can be deployed for extra seating. On regular days, they can be stacked and placed aside to free up floor space. Consoles behind sofas can also double as a makeshift bar or dining area and provide a place to sit.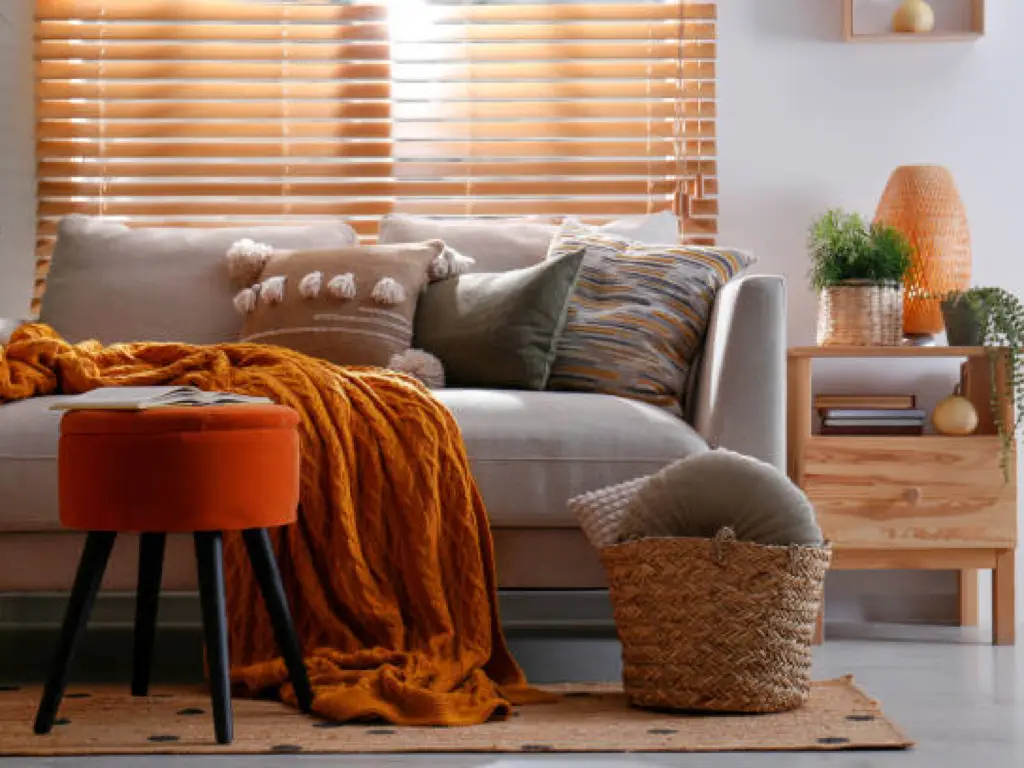 Tip 9: Incorporating Poufs for a Modern, Stylish Touch in Seating
Poufs are ideal for small spaces due to their compact design. They can serve as a footrest, side table, and extra seat when needed. They come in various designs, materials, and colors to add a modern, stylish touch to your living room arrangement.
Tip 10: How to Strategically Use Benches for Extra Seating Near the Fireplace
A bench near the fireplace can provide extra seating and makes the space more inviting. It can be used for small gatherings or on cozy winter nights. An upholstered bench doubling as storage space and bench seating provides both functionality and style.
Tip 11: Reinventing Living Room Spaces with Cocktail Ottomans and Comfortable Sectionals
Cocktail ottomans provide a wide surface that can function as a seat, coffee table, or footrest. Large sectional sofas can accommodate more people without taking up each floor space, ideal for relaxing or gatherings.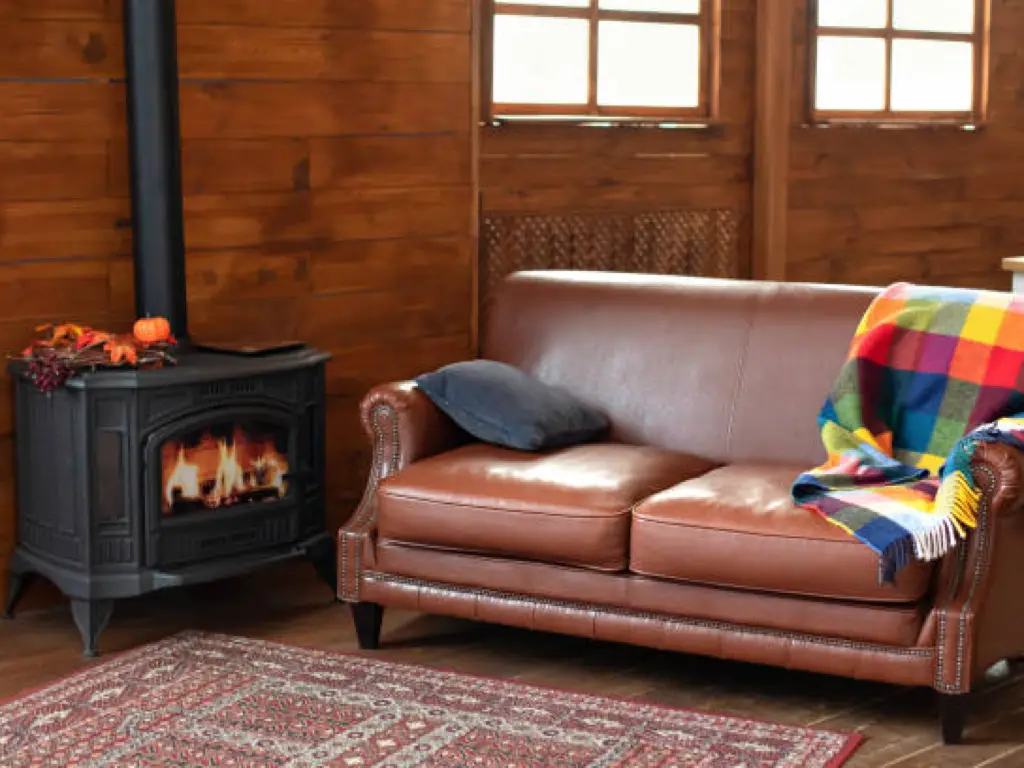 Tip 12: Harnessing the Appeal of Incorporating a Chaise or Recliner in Diverse Living Room Layouts
Adding a chaise or recliner elevates the comfort and style of your living room. These offer spacious seating and are perfect for relaxation. Placing a pair of recliners beside each other creates a small conversation space, adding to the overall functionality and flexibility of your reading nook.
Conclusion
Providing sufficient, comfortable, and stylish extra seating for your living room can significantly improve your home's ambiance and functionality. No matter the size of your living room, extra seating options such as footstools, ottomans, poufs, recliners, and sectionals can create a more flexible, inviting, and cozy space. By choosing the right pieces, you can transform your living room into a spacious setting for relaxation and entertainment.